<![if !vml]>
<![endif]>
John Flynn and I are going "on tour"
together the first weekend of April.
Here are our gigs:
April 5 at 3pm - Folk2Funk Festival,
Long Beach Library, Long Beach, NY

April 6 at 3pm - Sugar Loaf Music Series,
Seligmann Center for the Arts, 23 White Oak Dr., Sugar Loaf, NY

April 7 at 7pm - Middleburgh Library Concert Series,
Middleburgh, NY


Sonny Ochs
(photo credit: Peggy Seeger)

Contact Info:
Sonny Ochs
162 Rockaway Lane
Middleburgh, NY 12122
sonnyo@midtel.net
Phone 518.827.4953

---
My radio show "Folk Music & Other Stuff" is on WIOX
Friday from 1-3 pm.
It streams on wioxradio.org


NEWS FLASH...JUST IN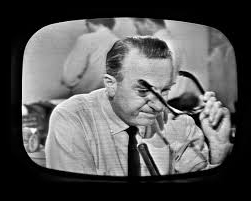 My show is now being carried on rootsmusic.ca (Canada) 4 times a week!!! As of now, it seems to be Saturday and Sunday at 1 pm and Wednesday and Thursday at 9 am Don't know if that will change, but that's what it is so far.
---